Everything is content.
Content is everything.
SLINGSHOT CONTENT STUDIO
The Studio is where it all happens.
Our out-of-the-box thinking and creative strategies ignite businesses, products and people to reach new heights. With targeted content strategies, savvy social media plans, solid reputation management, trending online communities and stellar promotional services, we're a force to be reckoned with. We may be a small-shop agency but we're anything but small thinkers.
We're dedicated to personalized service and support. Our team of storytellers develops an editorial plan for each brand we work with that speaks directly to their desired audience. Already created your online presence and just need a boost? We do that, too. Our creative team is nimble – ready to quickly respond when needs or market conditions change.
Clients that work with us see increased website traffic, greater brand awareness, better consumer retention from brick to click, and improved reputation and revenue. At every turn, we go above and beyond to produce meaningful content that engages current customers and creates new fans and ambassadors. The Slingshot Content Studio team brings creative marketing solutions to brands that are ready to raise their local, regional, or national profile.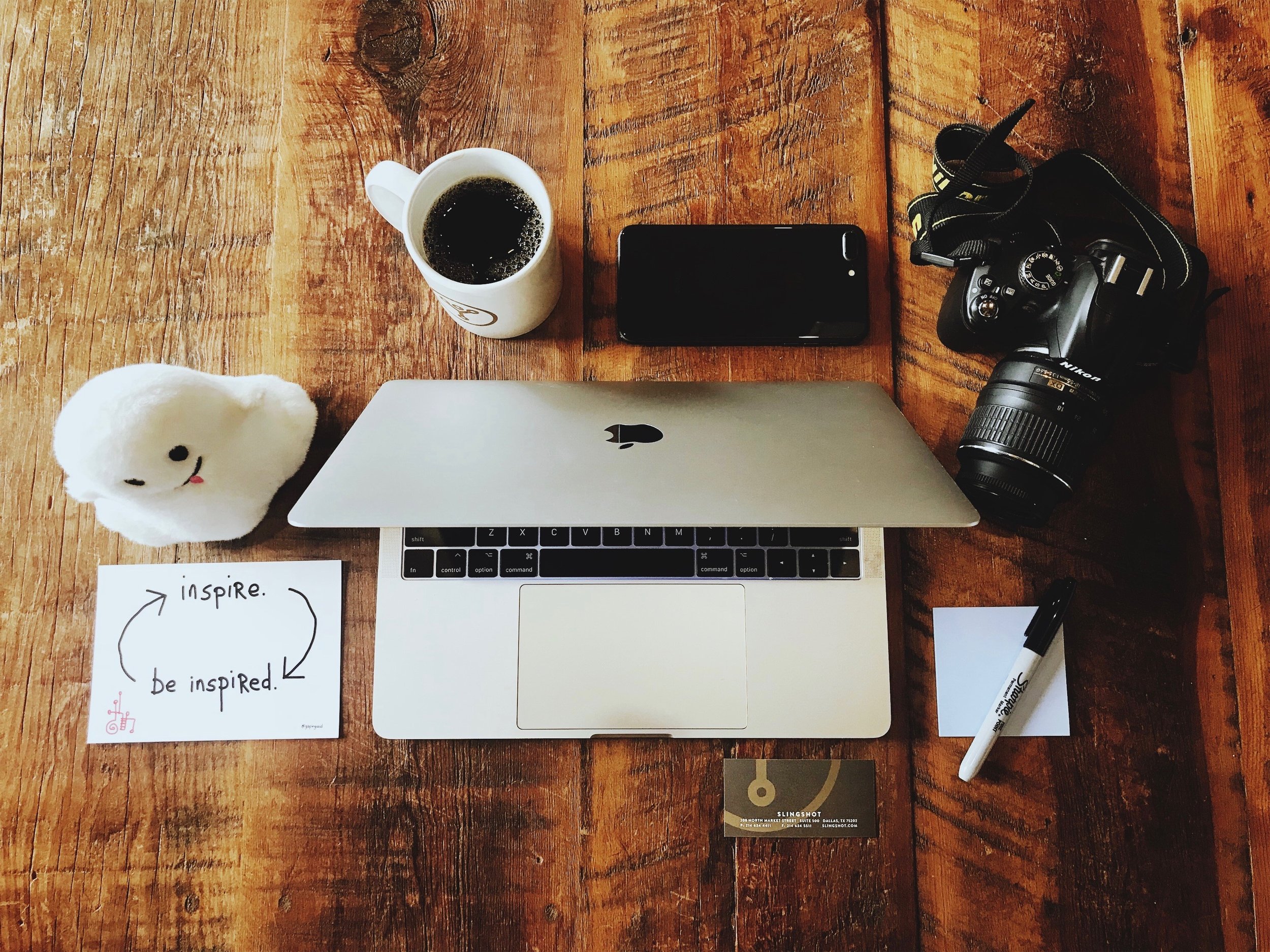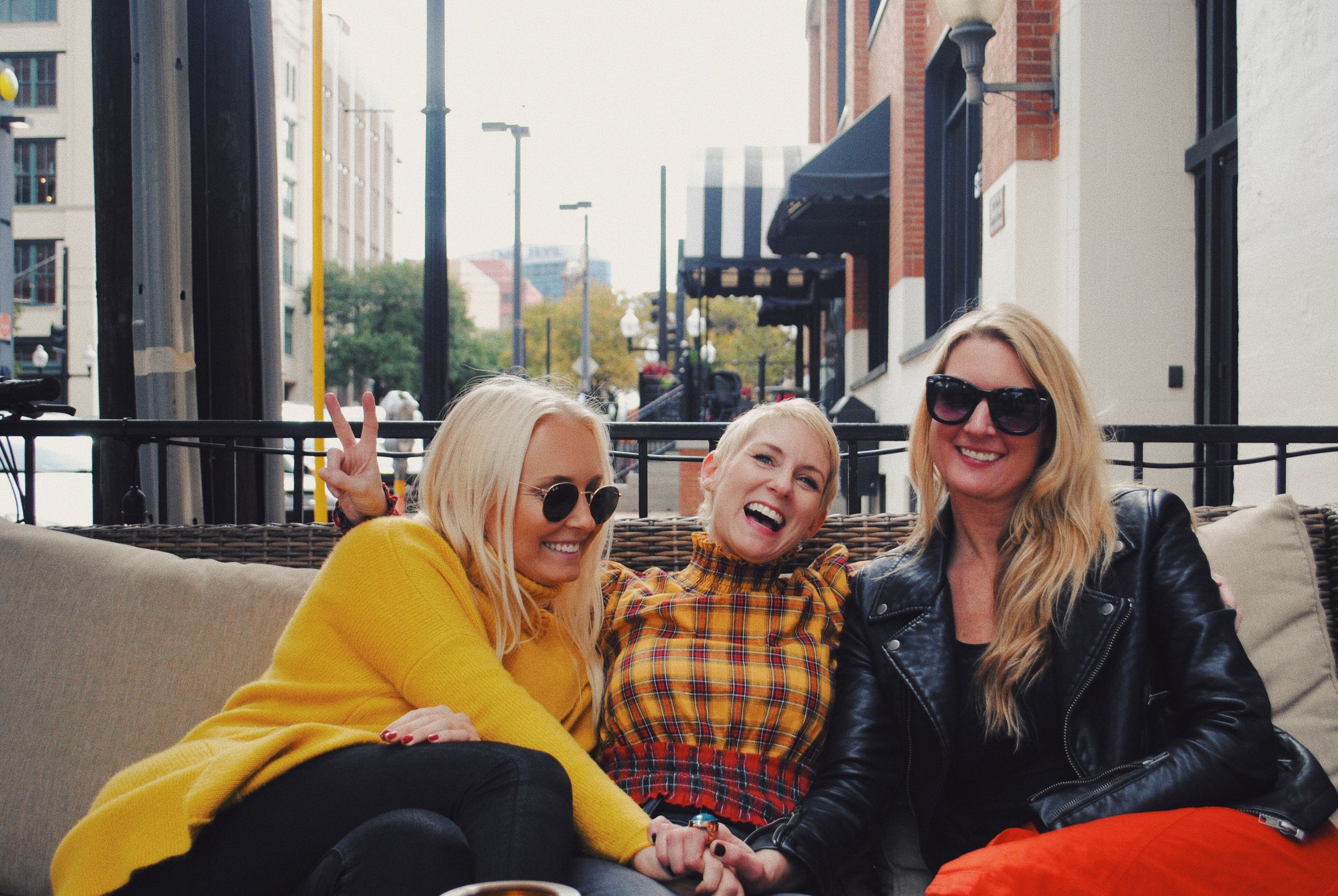 LET'S connect
Tell us how our team can help tell your story.
Our Office
208 N Market St #500
Dallas, TX, 75202